Museums
Algorri Interpretation Centre (Zumaia)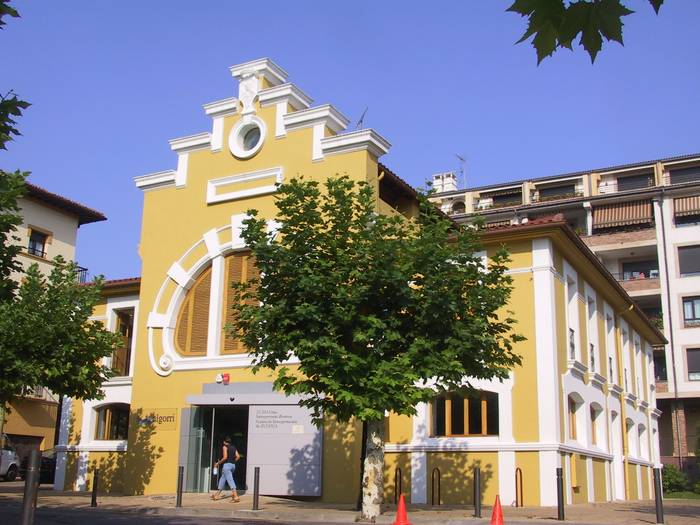 The Algorri Interpretation Centre in Zumaia, which takes its name from the site of the K/T boundary in the town (geologic strata that marks the fifth large-scale mass extinction on a global scale) provides an enjoyable experience for visitors, providing information about the nature of this coastline, including the formation of flysch.
Nautilus Geological Interpretation Centre (Mutriku)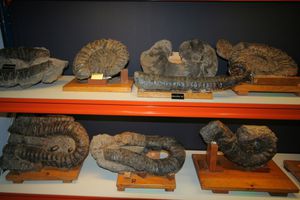 Mutriku cliffs, formed by black flysch strata, are very rich in fossils that date back over 100 million years. As a result of the many long years of work and recovery by local man Jesus Maria Narvaez, an extensive collection of samples have been built up and are now on public display in the Nautilus Centre.
943 603 378 / 689 137 918
nautilus@mutriku.net
www.mutriku.eus/turismo/museos/nautilus
Museums
Zuloaga Museum (Zumaia)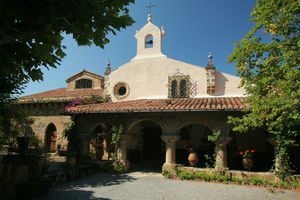 Santiago Etxea is a monumental heritage site located at the mouth of the Urola river between the protected marshlands and Cantabrian beach, that shares the same name as the site. Zuloaga 's collection of work is on display to the public at the Basque painter's studio, formerly an old hermitage on the Road to Santiago (St. James' Way), now the museum which houses his private collection.
The building houses important paintings by Ignacio Zuloaga, as well as other artwork the artist compiled throughout his life.
The collection also features sculptures by Rodin, The Devil and the Flesh, and a bust by Gustav Mahler. The collection housed in the hermitage includes the Crucified Christ by Julio Beobide, a sculptor from Zumaia and Zuloaga's great friend and the Mourning Virgin by Quintín de Torre.